Our first year in
numbers
…
Hours spent delivering client projects
New Freelancers onboarded into the community
Average time it takes for a client brief to be allocated
Markets and languages we've provided support in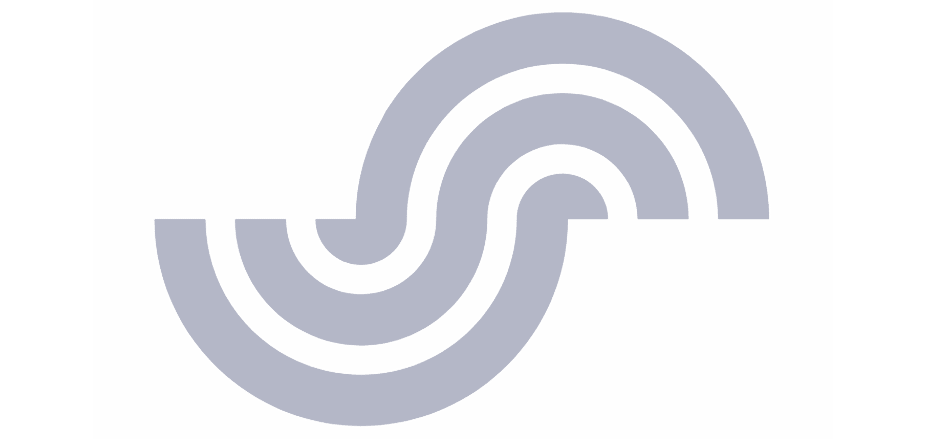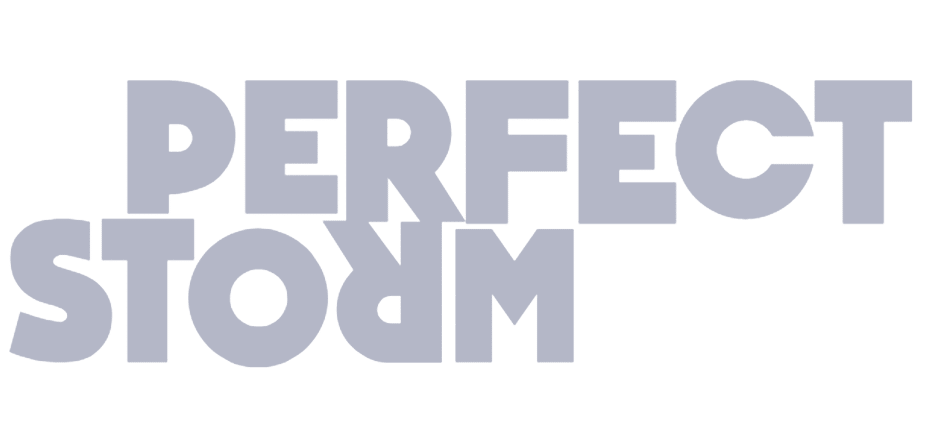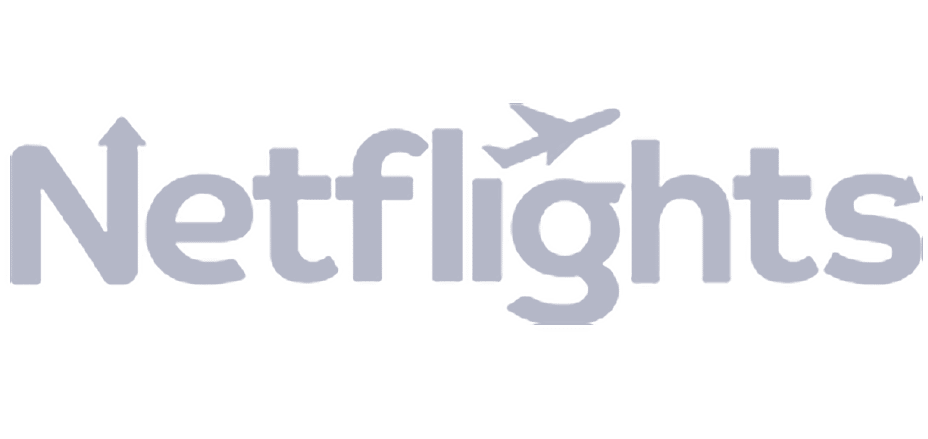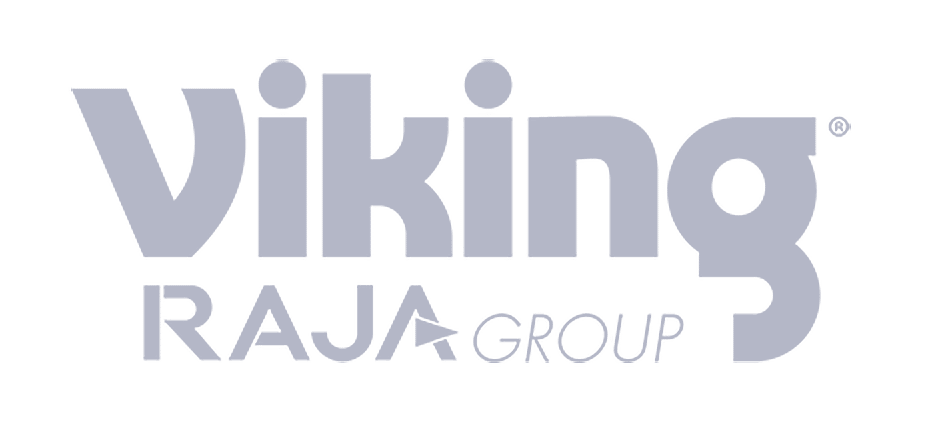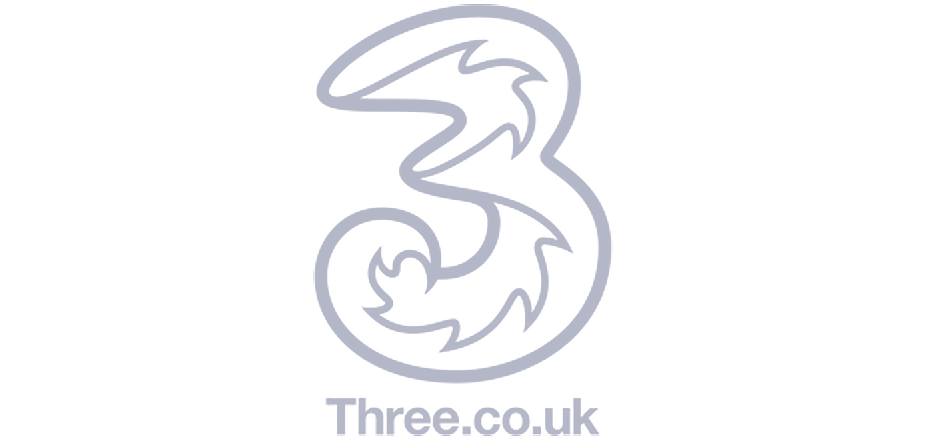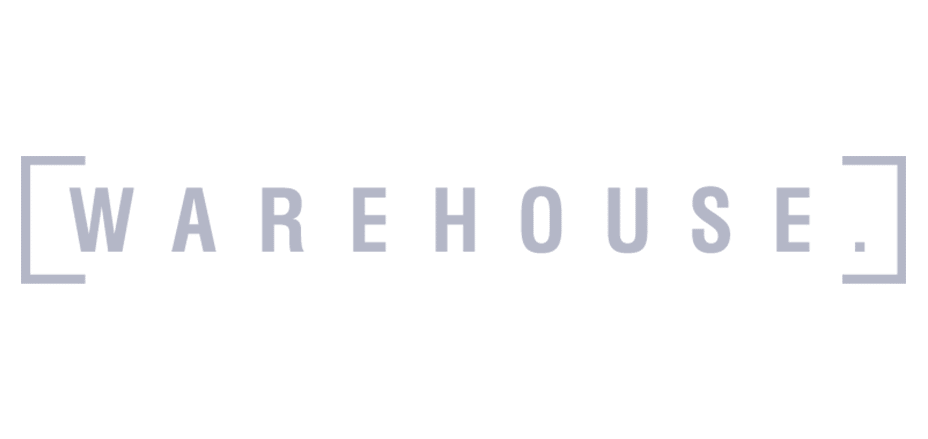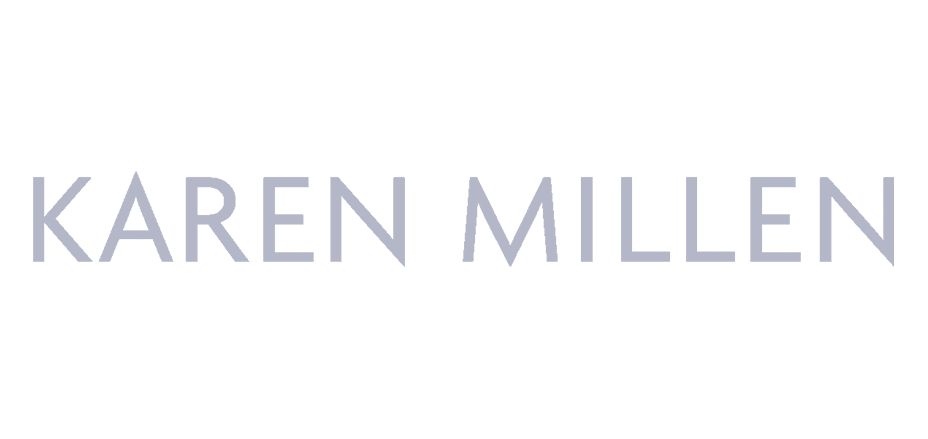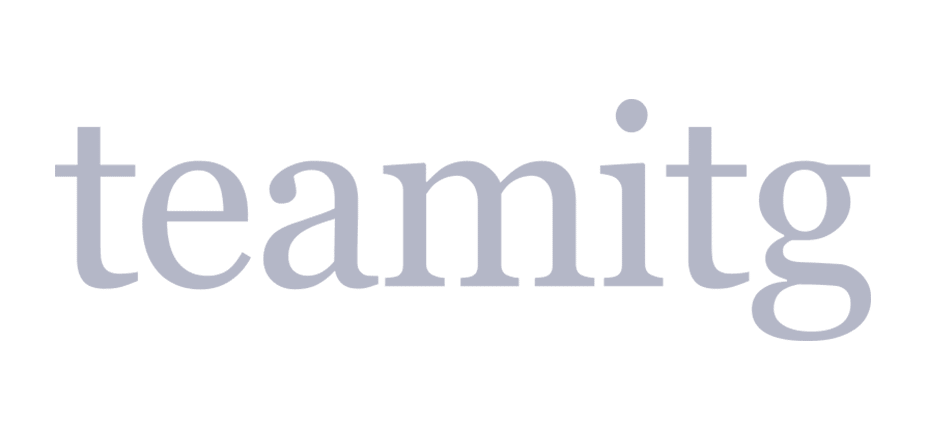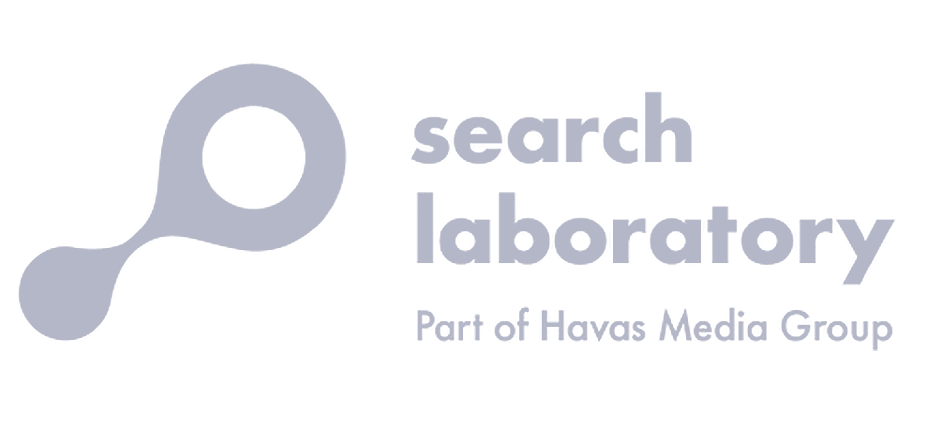 Don't

Just Take Our Word For It…
"

Interim Digital couldn't have been better throughout the briefing process!

"
"No matter how much internal resource we manage to recruit, there's always that time when we need something that no one has the time (or expertise) to deliver. That's where Interim step in. They know our brand and our business well enough to help when we really need it most but we don't have to pay them to sit idle when we don't – everyone wins!"
Vicky Kerridge – Head of Consumer Experience and Brand – ZenAuto
"

The Interim Digital team are amazing!

"
"They have supported us on all types and sizes of SEO projects from small one-off projects to larger international scale projects, considering different localisation nuances. They have supported us across both our B2B & B2C brands – delivering to meet several objectives against different budgets and deadlines. I love having Interim Digital as a partner by our side; together we are able to do things right, starting with a strategically-led solid approach each time and always with the longer-term in mind."
Bianca De Bono – 360 Brand, Marketing, Digital & Strategy Planning – teamitg™
"

Working with Interim Digital as a freelancer has been a positive experience from start to finish always receiving clear and concise briefs as well as prompt payment.

"
"Each project is approached with a collaborative mindset working as equals to get the best results."
Remie L. – Freelance Content Creator
"

Interim have been fantastic partners for Summit. They co-operate, collaborate and deliver great work to a really high standard.

"
"They've regularly supported our channel development and strategy and are partners we deeply rely on to engage new businesses and drive outstanding performance for existing clients"
Martin Corcoran – CEO at Summit Media
"

Working with Interim Digital has been nothing short of fantastic.

"
"I've been able to work on some incredible campaigns for household brands, receive well thought out and clear briefs, receive rapid feedback and have been paid promptly after completing the work! Interim Digital are a freelancer's dream partnership and I look forward to working with the team in the future."
Shane P. – Freelance SEO & PPC Consultant
"

Interim have been a great partner to work with across several projects from pitch stage through to delivery.

"
"They are easy to work with, communication is always on point and the knowledge and experience that have brought to each brief has been excellent."
Adam Errington & Dave Nutter – Co-Founders at Perfect Storm
"Partnering with Interim has been really great!"
"They are very skilled, professional and deliver high-quality work. They are also not scared of the truth and will go for what is the right thing to do, rather than the easy way. Love working with them!"
Debby 't Lam Account Director – teamitg™
"Interim Digital provided me and my teams with unparalleled strategic direction, enabling us to achieve our digital objectives."
"With an ability to not only meet, but surpass expectations, Interim Digital were the first people we called when we required an interim Senior Manager."
Kira Feather-Stracey – Head of Content & Online PR at Search Laboratory
"Interim Digital couldn't have been better throughout the briefing process!"
"They sent over an interactive video explaining everything along with a word document attached which was super helpful. They are always available if you have any questions, the feedback I received made sense and clear expectations and deadlines were set throughout the project. I'm really looking forward to working on future projects with Interim and highly recommend working with the team if you're a freelancer or thinking of going solo."
Leonie M. – Freelance SEO Consultant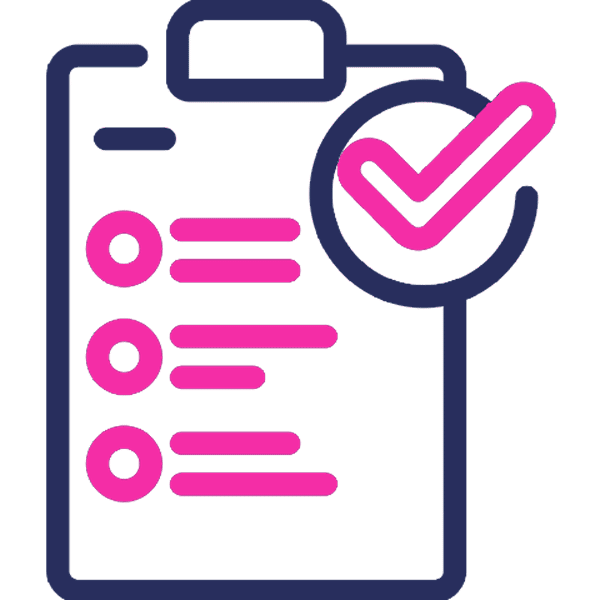 Submit your brief and we will have a consultation call with you to make sure we understand the assignment.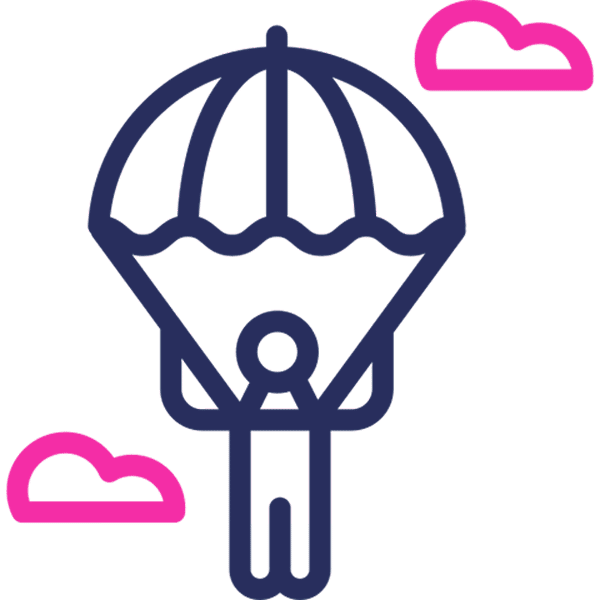 We'll mine the Interim Digital community to find the perfect partner for your project.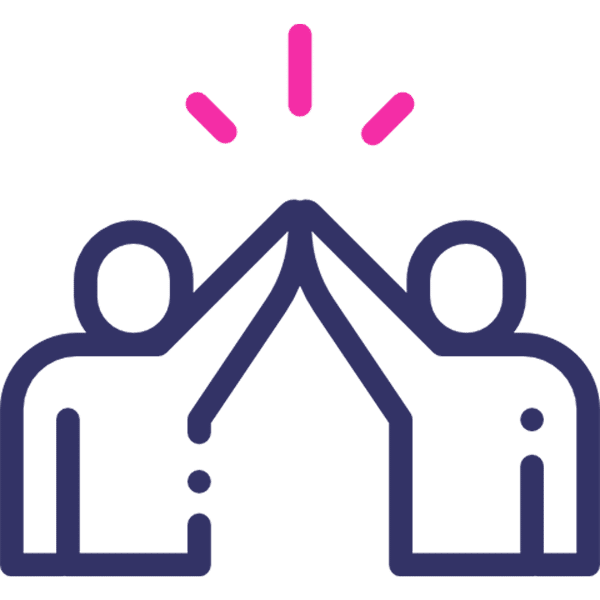 We can either manage production and delivery end-to-end in house or introduce you to an ID who will work directly with you and your team to get the job done.
Recent updates
Tips & Tricks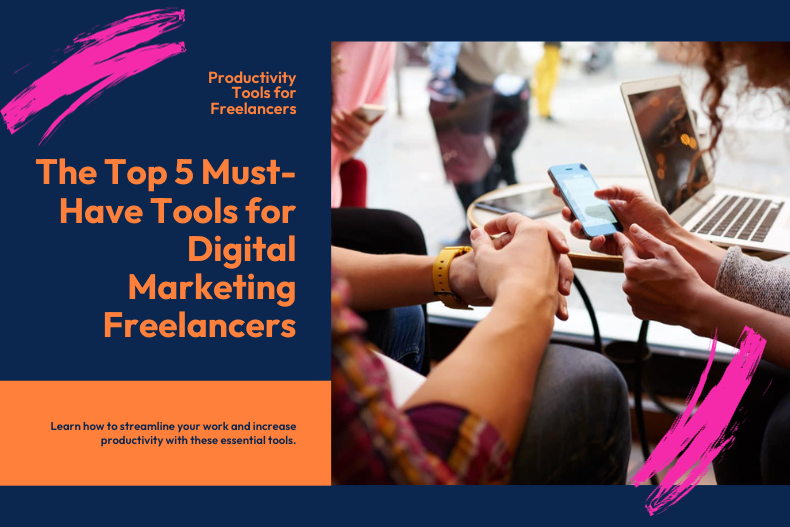 Nov 14, 2023
There's that age old saying in the world of freelance that we work for 5 days and get paid for 2. That's because of...