All our freelancers have one thing in common: a desire to be the very best. They have invested years into gaining frontline experience via either in-house or digital agency roles.
We choose to invite only the best freelancers into the community as they come with a pre-programmed breadth of knowledge, attention to detail and ability to articulate that means they can parachute onto client briefs and into client's teams ready to hit the ground running.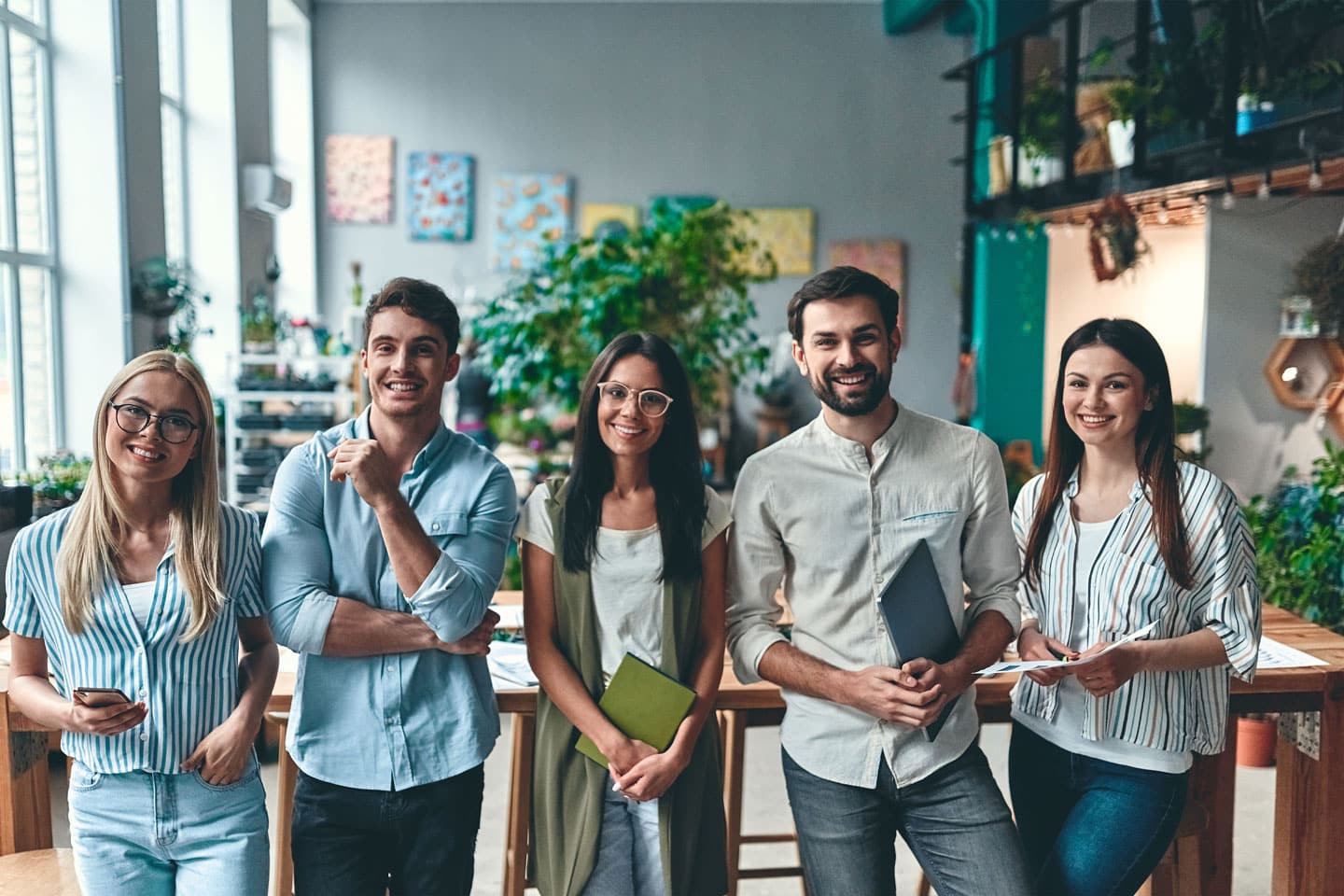 Join Our Freelance Revolution
If you're a freelance digital marketing expert with the skills our clients need, we want to hear from you! Whether you've just jumped ship from agency to freelance or were a WFH whizz kid long before lockdown, apply to join our community of talented freelancers to work on diverse projects across all digital disciplines.

Work With Interim Digital
If you're an agency or brand looking for immediate support across your digital marketing projects you're in the right place! Interim Digital is the perfect partner for helping navigate times when your internal teams need a helping hand.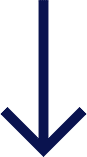 Meet the people behind
Interim Digital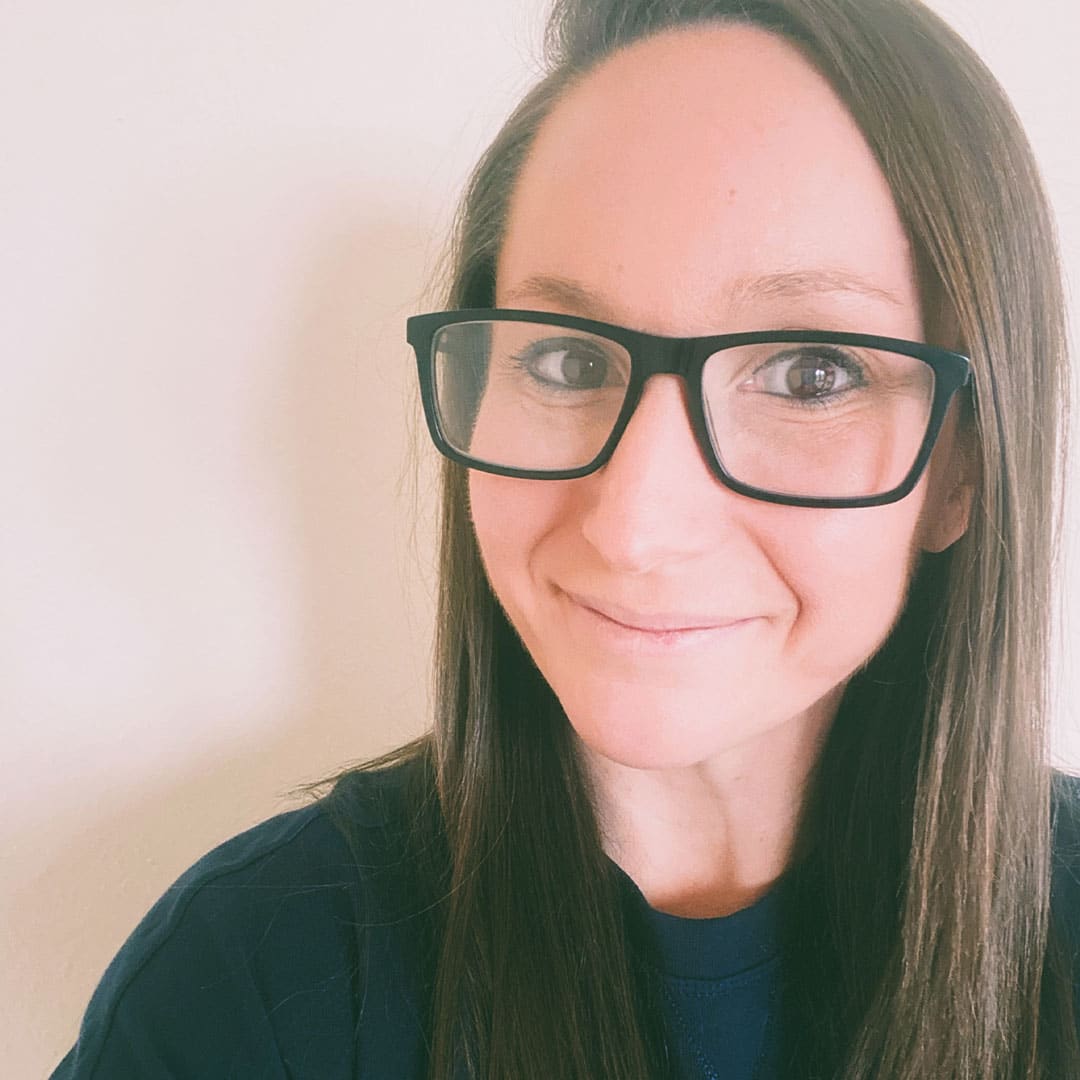 Having worked in digital marketing since 2009, Ginny has had a successful career that has spanned both the agency and freelancer world.
After working for some of the world's top digital marketing agencies, in January 2018 Ginny jumped ship from agency life to pursue a career in freelancing specialising in SEO and Digital Strategy. Understanding the pain points that come with both freelance and agency life, she spotted an opportunity to pivot Interim Digital into a community-first freelancer platform that focuses on supporting world class digital agencies and brands with the help of world class freelancers.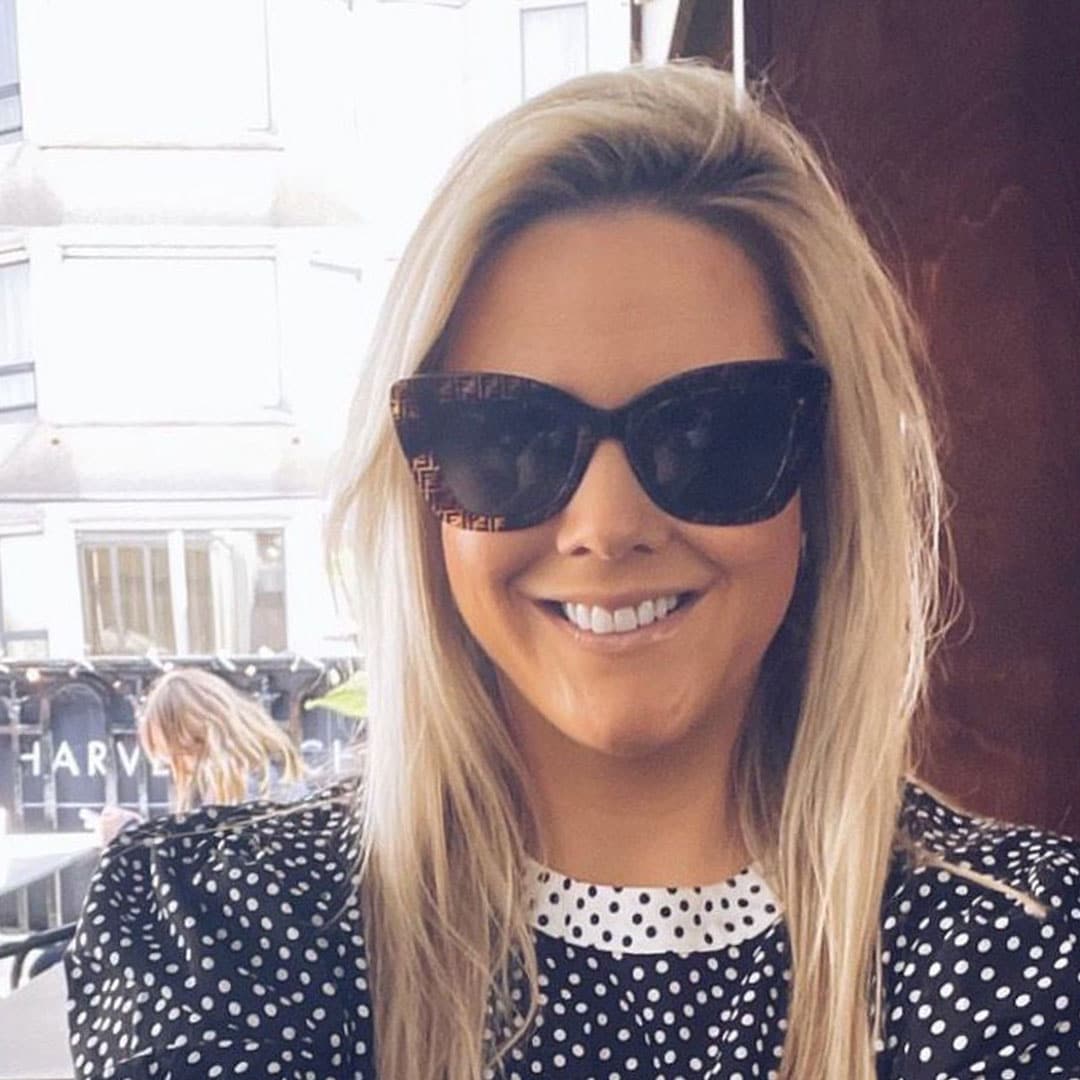 Freelance Content Creator and Interim Digital Power Partner
Graduating with a degree in English Literature, Remie spent several years agency side as a content writer before trail blazing her way into freelancing in 2014. Since then, she has created her own successful luxury lifestyle blog as well as writing for some of the world's largest brands and digital agencies. Remie has been instrumental in developing Interim Digital's content strategy as well as providing integral support to key clients from the very beginning.
Freelance SEO and PPC Consultant and Interim Digital Power Partner
With 13+ years' experience in digital Shane worked both in house and agency side before taking the leap to freelance in 2021. Shane has a rare but brilliant ability to articulate the most technical scenarios in a manner that anyone can understand. Having an impressive portfolio that has seen him diversify from managing multimillion pound marketing budgets through to helping agencies skill up their in-house teams, Shane is a firm Interim client favourite and fantastic support to the team.
Freelance SEO Consultant & Content Creator & Interim Digital Power Partner
With an agency background that combines SEO, PR and Content Strategy Katie burst onto the freelance scene in early 2022. Katie has a passion for transforming what the data says into creative content narrative which sees her lead campaigns for several of Interim's key clients as well as aiding with the management and communications of accounts. Katie has also been a key player in the development of Interim Digital's brand identity and is a critical part to the community's growth.